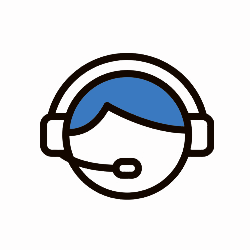 Warranty Service Center Located in USA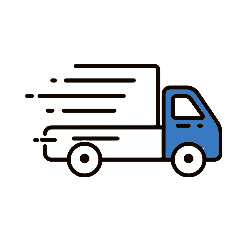 Free Shipping On USA Orders Over $10
SENCUT Story
We have been crafting exceptional knives since 2000, bringing over 20 years of expertise in the knife and tool industry. In 2020, we embarked on an exciting journey by introducing a new brand to the market "SENCUT," offering high-quality knives that our customers can proudly carry and use.

What sets SENCUT knives apart? It's our commitment to quality that has propelled our growth. We constantly push boundaries to deliver unique and cutting-edge designs that cater to the evolving needs of our customers. Our knives are not only known for their exceptional quality and durability but also for instilling confidence in users during various outdoor activities. This has earned us the trust and loyalty of countless dedicated knife users worldwide.

Why should you choose SENCUT knives? We make it our priority to listen to our customers' feedback and understand their needs. This allows us to continuously improve our offerings and ensure customer satisfaction. Whether you're hunting, fishing, camping, hiking, or embarking on any outdoor adventure, SENCUT believes that having the right equipment instills confidence in every step.
View More